By Larry Horrie on Aug 7, 2020 3:17:57 PM
If I had a nickel for every time I've heard something like, "I've tried vibrators in the past but they don't work," I'd have enough nickels to help with the coin shortage! I often ask questions about the customers' past experiences with vibrators and often find that they bought them off the internet or through a catalog, basing their choice on whatever looks like it could work and of course the cheapest options. Furthermore, in most cases they incorrectly mounted the incorrect vibrator for the application. This combination (wrong vibrator, poor mount) often ends in either ineffective results or damaged hoppers.
When I talk with customers, we go through a brief, yet important process to arrive at a properly sized and applied vibration solution. I call this process "the 6 TIONS."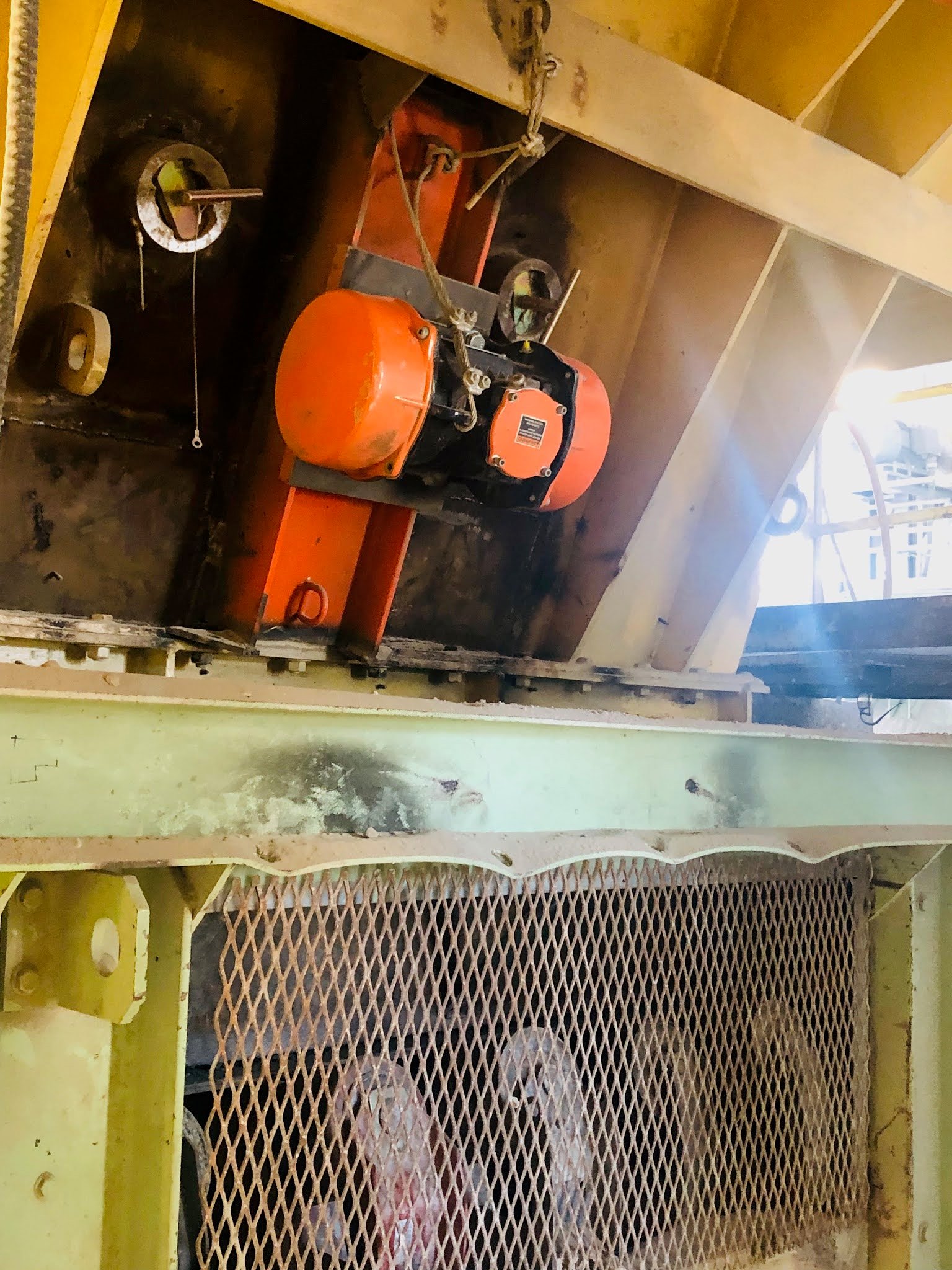 "The 6 TIONS" are as follows:
Data CollecTION
CalculaTION
SelecTION
LocaTION
InstallaTION
OperaTION
By gathering the pertinent information in the data collection process (dimensions, material characteristics, available power sources, etc.,), we can then run calculations to determine the material weight in the sloped portion of the vessel. With this information, we can select the combination of; type of force (rotary or linear), the force output, and frequency needed to effectively move the material. Once the proper vibrator(s) are determined, the placement of the vibrator(s) on the vessel can be identified - taking into account any structural limitations. Our channel mount kits make proper installation a breeze. Proper operation of the vibrator(s) helps ensure consistent material flow and prevents damage to the vessel. We always say, "never run a vibrator on an empty hopper or bin and never run it unless you are discharging material."
Following this process takes the mystery out of vibration selection. We utilize our Flow Aid Application Data Form to help gather the pertinent information, and it serves as the basis of "the 6 TIONS." When we go through this brief, yet very important process, we are able to offer our NO EXCUSES, GUARANTEED Warranty.
Contact one of our vibration specialists to help you with a Properly Sized and Applied Solution for your material flow issues.