By Sue Griffith on Jan 27, 2023 3:01:00 PM
One of the things I love about this company is its strong emphasis on safety. As a wife of 42 years, a mother of 3 grown children, and a grandmother of 5 beautiful grandchildren, I always want to come home safe and sound. And, I want the same for my Martin family. I love being a mom and grandma so caring for others and keeping them safe comes naturally to me. This mother-like persona has earned me the nickname "Mama Sue" at work. I'll proudly answer to Mama Sue any day. In my role as field support supervisor, I am responsible for tracking the necessary training of our technicians and territory managers.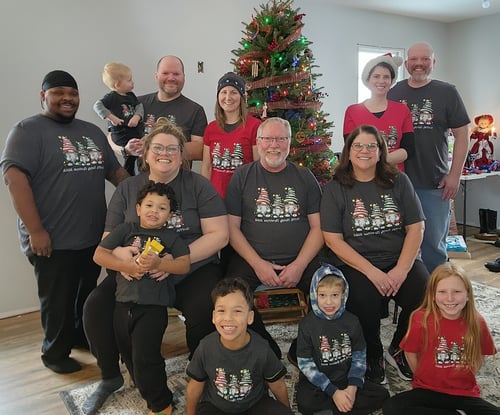 You Never Know When You Might Need It
During Covid and in between safety managers, we realized our annual safety training week wasn't going to happen. Wanting to keep our crew up-to-date on training, I embraced a new role...becoming certified to train current and new employees in First Aid, CPR, AED, and bloodborne pathogens. Everyone should know first aid basics because you never know when you might need it...at work and at home.
Yearly Training
Given my new training ability, I also provide annual training on mobile lift equipment such as JLG and scissor lifts along with harness inspections. I don't want any of my work kiddos falling unnecessarily. We firmly believe in passing safety on. The safer our crews are, the safer the operation they are working at is.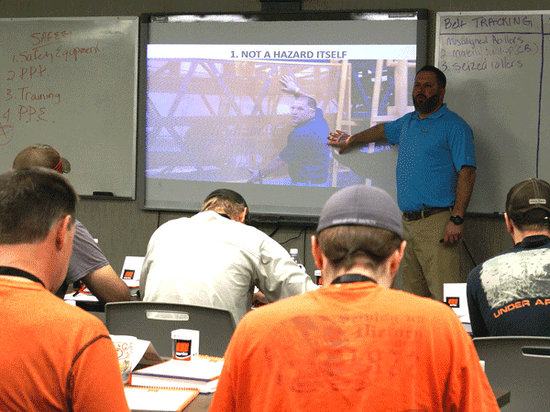 FOUNDATIONS™

Training
This training is available to customers as well as employees. I have been through this training and sat in on multiple refresher courses. It is common for those that work in the same conditions day after day to become comfortable. Sometimes, comfort can lead to being less aware of dangerous situations. That is why I have all new hires complete this training. I also encourage all field technicians - new or veteran - to take refresher courses to keep this useful information top of mind.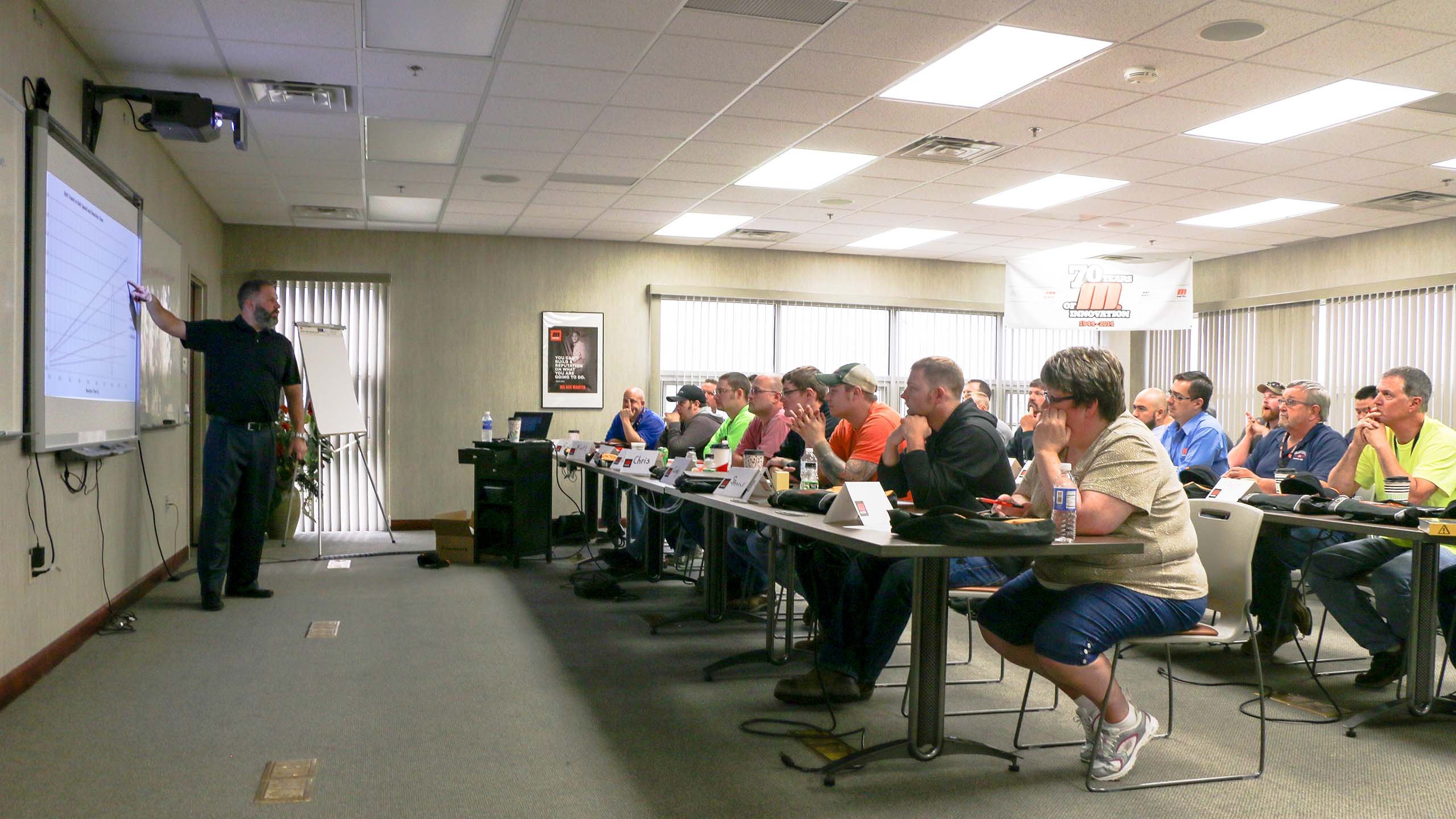 Every year, thousands of people participate in FOUNDATIONS™ training. We offer it in many formats and levels so it's suitable for everyone. Our goal is to help those in the bulk material handling industry stay aware and safe.
Please keep this in mind as you work in this industry. Mama Sue wants everyone to stay safe. "Better safe than sorry" I always tell my kids, "work kids," grandkids, and hubby.