By Sid Dev on Feb 7, 2020 3:41:30 PM
I set out on what was supposed to an easy, no-hassle week. I would be checking in with customers during their annual outages – those who had purchased new air cannons and would be installing them during their scheduled downtime. I was excited…I got to leave snowy-and-cold Illinois in January and head to warm California.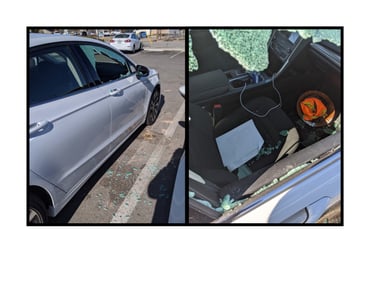 I got to the first location and things appeared to be on track. I made my rounds and then stopped to grab a bite to eat. And in the middle of my Grandslam breakfast, someone came into the restaurant and said a car had just been broken into. I got that sinking feeling in my stomach and ran out to the vehicle...the passenger side window had been bashed in. All of my professional "life" and tools were gone, including: backpack, laptop, tablet, power cords, passport, etc., I had a plan that is now thrown out. Similarly, when an outage begins and things quickly become what you had not expected!
Some Common Reasons Outages Don't Go As Planned:
Initial plan didn't include air cannon additions
Site didn't order appropriate replacement parts as needed
Air cannons weren't ordered on time for installation during outage. (e.g. Outage is next month and want delivery in 6 days.)
On the 1st day of outage, lots of repair equipment needed to be ordered
Back to the Broken Window...My "Outage"
I contacted credit card companies, police, passport office, and rental car company to start planning for my "unscheduled outage." Because of one event, all of these things got added to my plate. Just like not properly planning for an outage or when a plan deviates and adjustments have to be made on the fly.
When Planning For An Outage, Consider: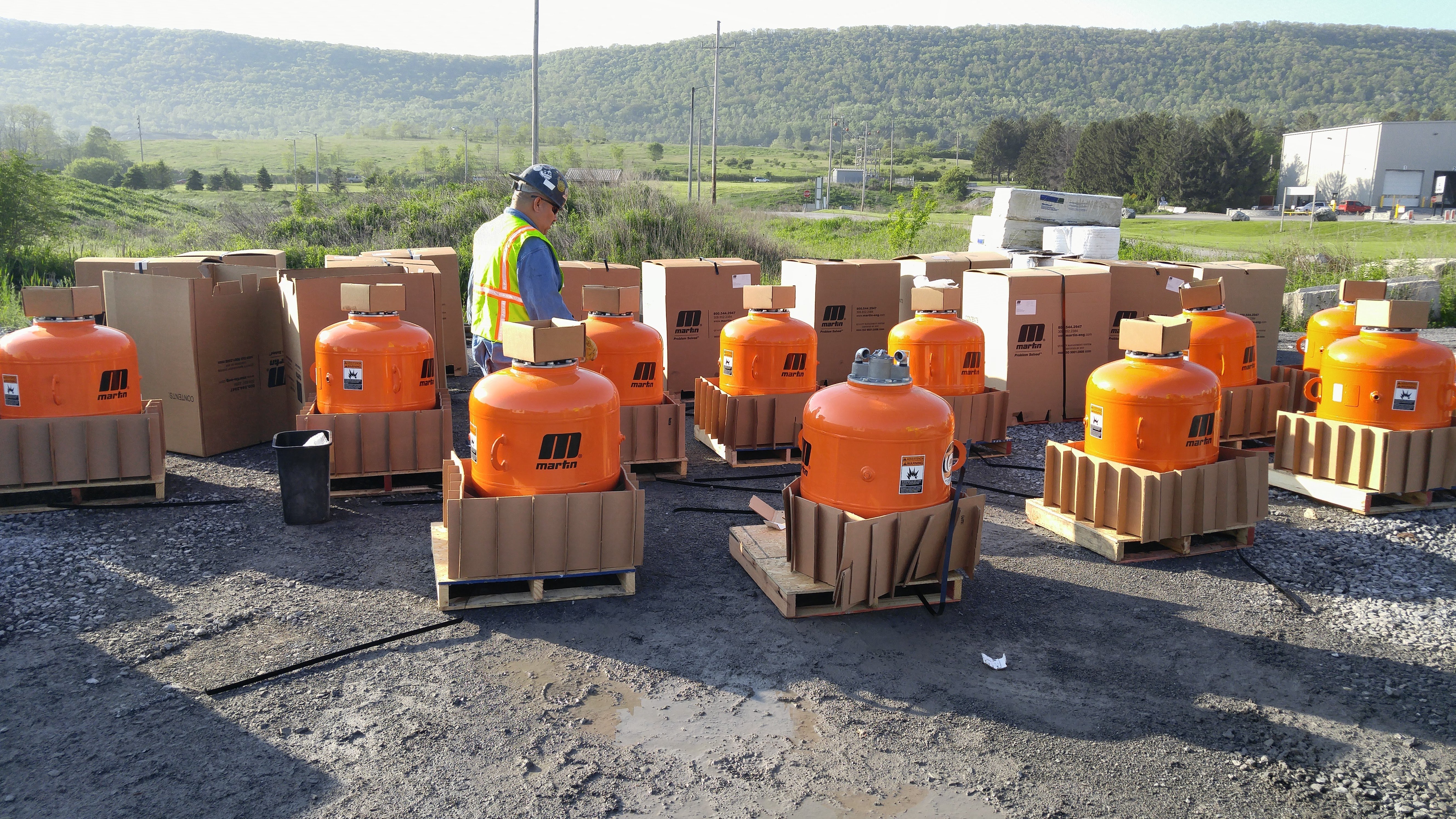 Have you walked ALL air cannons to make sure they are working properly or would you possibly need to work on during outage?
Checking air gauges and making sure they're operational
ALL cannons are correctly firing
Having correct repair parts on hand
Are you replacing any nozzles?
Will you be adding any air cannons?
Having nozzles on hand for unseen / unexpected situations or process changes
In my travels, I usually see that air cannons are an afterthought. I prefer air cannons to be a part of the initial talk. Planning ahead and having conversations early is easier for everyone, and eliminates the need for an unscheduled outage.