By Missy Esser on Jan 17, 2020 2:45:55 PM
The edge of what? What is free edge? A free vehicle?
In the bulk material handling industry, free edge is related to the conveyor belt. Free belt edge is the non-load carrying portion, toward the edges, of the belt's width - typically where skirtboard sealing systems are applied.
Free Belt Edge = the space from the edge of the skirtboard to the edge of the belt.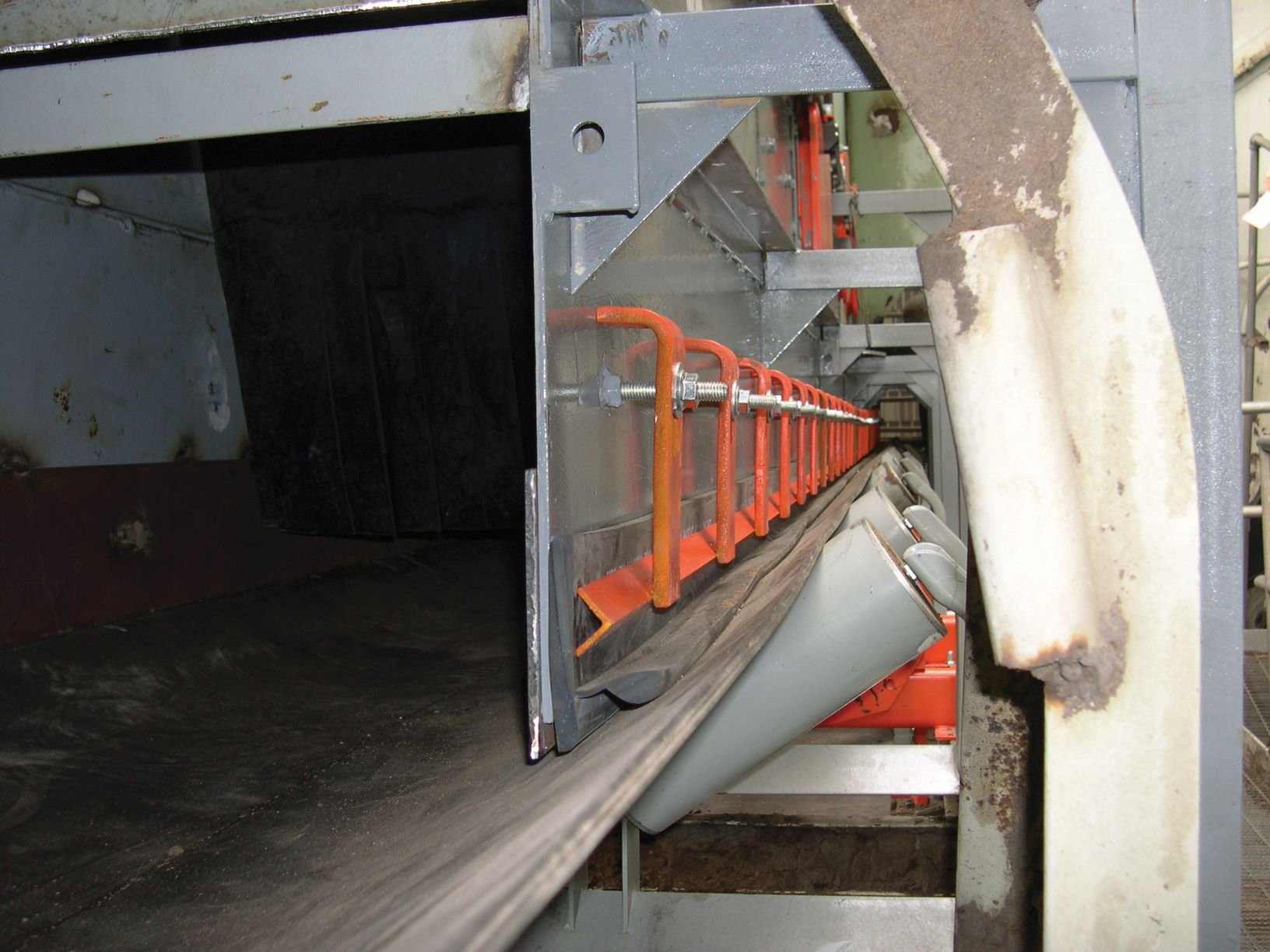 What does this mean?
The excess belt on the outside of the chute wall in the settling zone is defined by the width of the chute wall (which is undersized most of the time). When chutewall width is too wide, conveyors don't have enough real estate to apply a proper seal to keep material and dust from escaping, resulting in spillage and airborne dust.
Enough free belt edge is one of the most overlooked design errors and often responsible for dust and spillage. It is common to blame the performance of the skirting or assume the skirting failed, but the real dirty culprit is inadequate free belt edge to accommodate proper skirting.