By Seth Mercer on Mar 6, 2020 3:27:57 PM
Everything is full throttle, 24/7. The lights never go out and the fun never ends. Which can be downright exhausting, even for those of us in the various industries revolving around the world of construction. And we know damn well a thing or two about exhausting work (and fun, for that matter).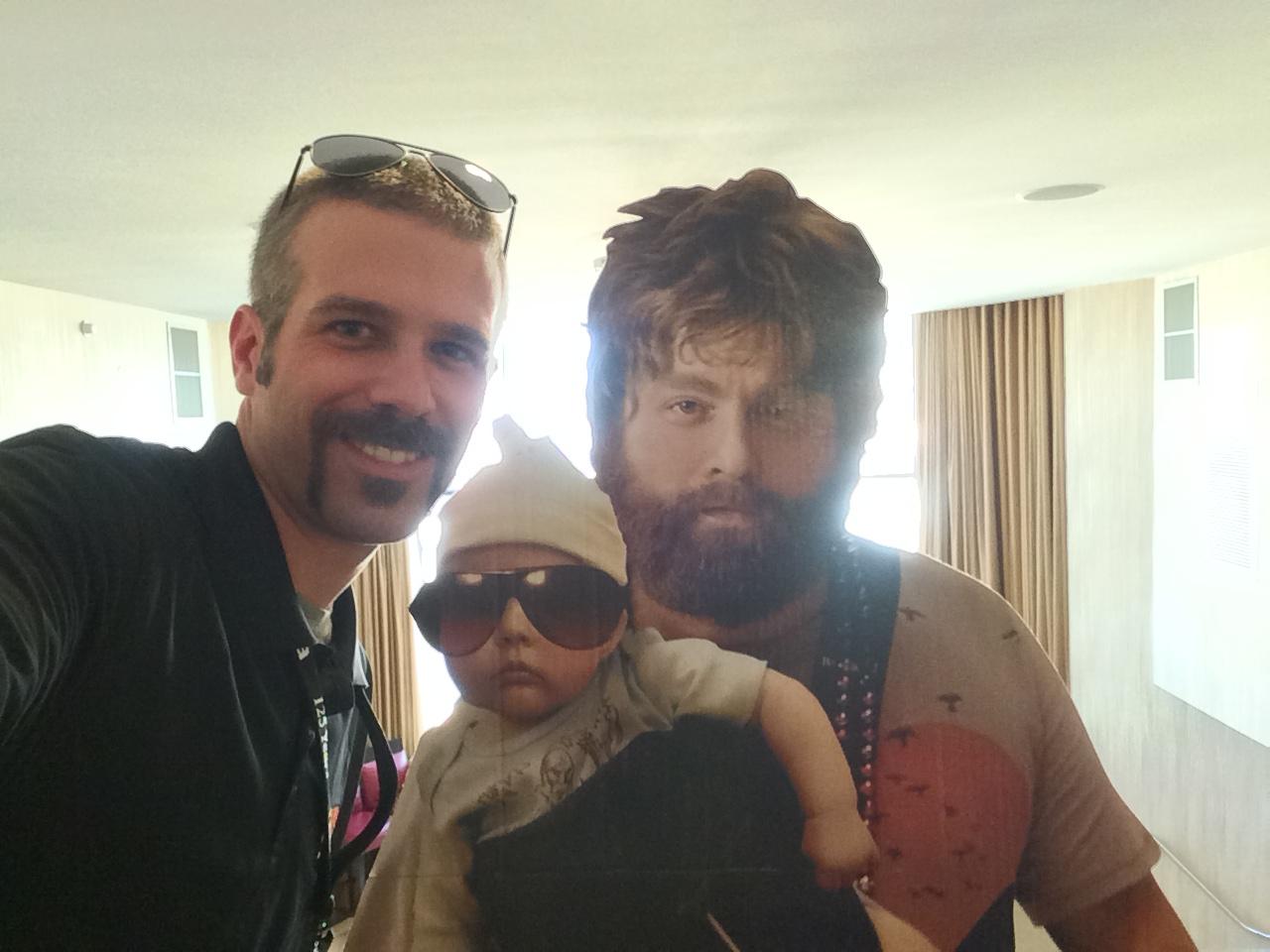 But, Vegas is a unique place with one of the most famous and exhausting stretches of road in the world; 4.2 miles of unlimited possibilities and adventure. All of which makes it the perfect place to host CONEXPO-CON/AGG, North America's largest construction tradeshow.
CONEXPO-CON/AGG itself is quite a spectacle; in 2017, the show covered a record 2.8 million-plus net square feet of exhibit space featuring over 2,800 exhibitors. On par with the exhaustion of the Vegas Strip, the show can be overwhelming and hard to know how to tackle so that you feel like you wrestled the most out of it. Gearing up for another crack at CONEXPO-CON/AGG this year, I put together a quick guide to help do just that.
Frequently Asked Questions
Not sure where to begin or what you even need to know? The show's official Attendee FAQ is a great starting point. It covers everything from the best times to pick up your badge, the best ways to get to and from the convention center, and how to rent a scooter.
Exhibitor Directory
There's a lot going on, so what do you want to be sure to see once you get there? Check out the Exhibitor Directory to get a lay of the land and make sure you hit all your stops. To get you started, here's a convenient link to Martin Engineering's listing. Click or tap that gold "Add To My Planner" button to make a handy list of stops for when you make your way through the show.
Tech Experience
Like to live life on the leading edge? Don't get left in the dust; check out the award-winning Tech Experience in the Silver Lot 3 and the Festival Grounds. This year's focus is on three topics: modern mobility, sustainability, and smart cities. Find out what's on the horizon with innovations in transportation and infrastructure, building and vehicle design, and how data will continue to help shape and drive our utilities and services.
Tech Talks
This year, there's 39 speaker sessions lined up for the big stage in Silver Lot 3. Stop by and find out what some of the industry's top leaders and innovators have to say about the Tech Experience topics, including 3D printing concrete structures, autonomous equipment, wireless energy transfer, and turning concrete into energy. Wednesday at 11:00 AM you'll find me listening to NASCAR driver Tyler Reddick talk about how NASCAR has applied new innovations and technologies to prepare and strategize for and evaluate every race. 🏎️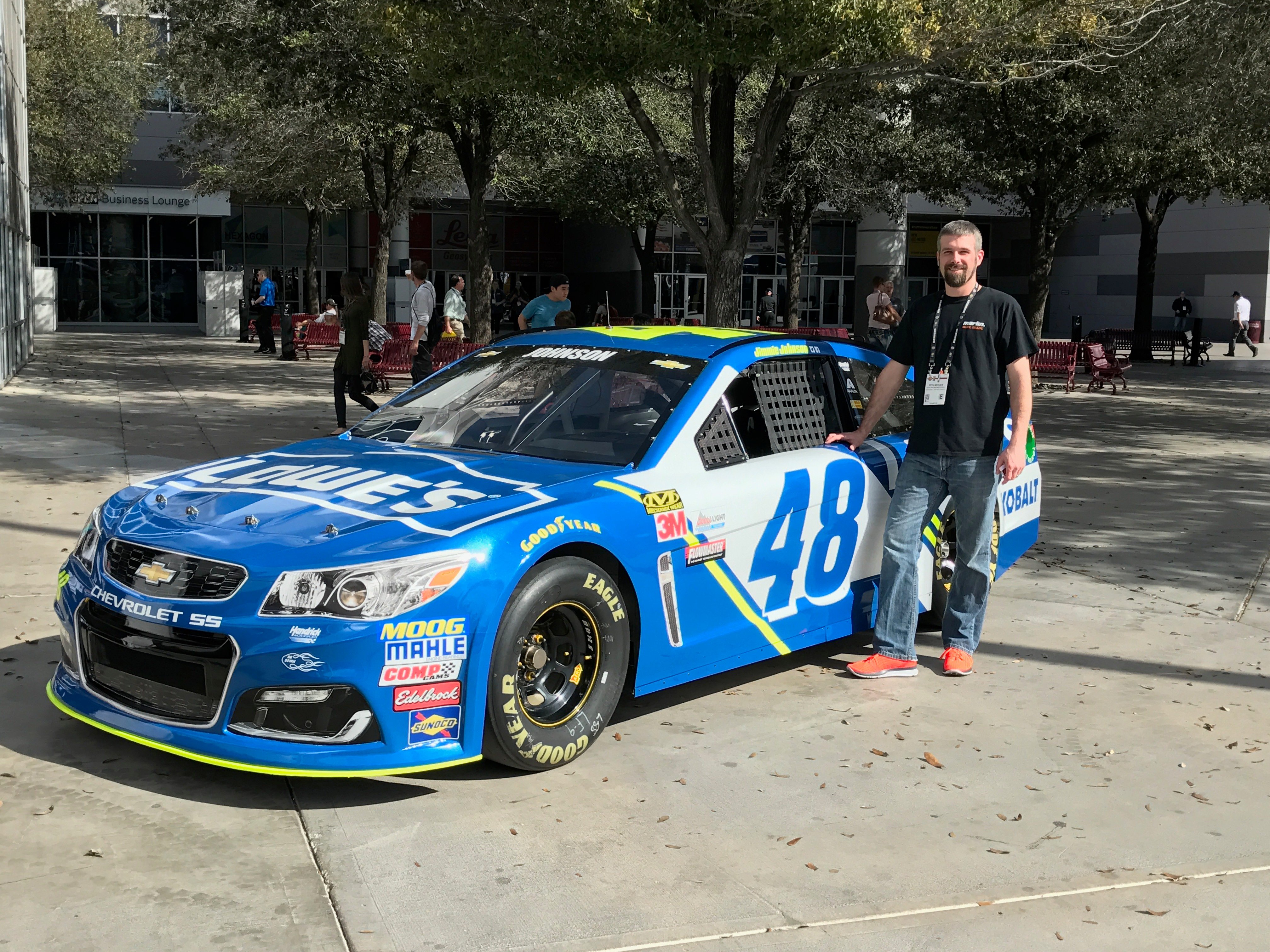 Education Program
Knowledge is power, and CONEXPO-CON/AGG's comprehensive education program provides the insight and know-how to help fuel your operation. With 216 sessions ranging from cranes and earthmoving to safety and maintenance to talent retention and best business practices, there's something for everyone. Quickly find what fits your needs in the education session directory.
Women In The Workforce
CONEXPO-CON/AGG has partnered with The National Association of Women in Construction and Women of Asphalt to organize events to highlight women in the industry. Check out the official show website to for details on these events focused on the impact women have on our industries.
I hope these tips help you make the most of your journey through CONEXPO-CON/AGG 2020. Along your way, be sure to stop by the Martin Engineering booth C20721 and say hi. I may know of a certain VIP hospitality suite I could get you into if you're feeling a bit exhausted and need a quiet place to kick up your feet and enjoy a cold beverage. If I'm out trying to convince Tyler Reddick to let me borrow his race car, just tell the folks there that Seth sent you.