By Andrew Timmerman on Apr 16, 2021 7:33:13 AM
Spring has sprung in the Midwestern United States, and with this comes the annual task of purging all of the items that have been collected throughout the winter months, servicing lawn equipment, and getting our lawns ready to thrive in the coming summer months. The list is different for everyone but in general, the concept is the same.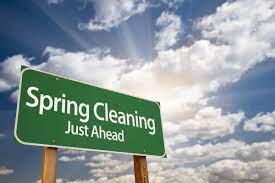 Make space for items like trimmers, rakes, mowers, etc.,
Get out bikes, motorcycles, swimming pools, or whatever summer activities suit your fancy
Provide your lawn the nutrients it needs to flourish
The same thought process can be applied to your plant/operation as the warmer months set in. Maybe it's the belt cleaners in the pit which were neglected throughout the winter when they were covered in ice or the belt sealing system at the barge loadout that has not run since November. Simple tasks like adjusting skirting from the previous year or making sure your primary and secondary cleaners are in good operating condition require minimal effort now, resulting in less clean-up and maintenance as summertime operations pick up.
Just as the time spent cleaning out your garage results in a more tidy space ready for the coming months, servicing your belt support, sealing, and cleaning devices will ensure a tidy and safe workspace ready for the extended production hours summertime brings.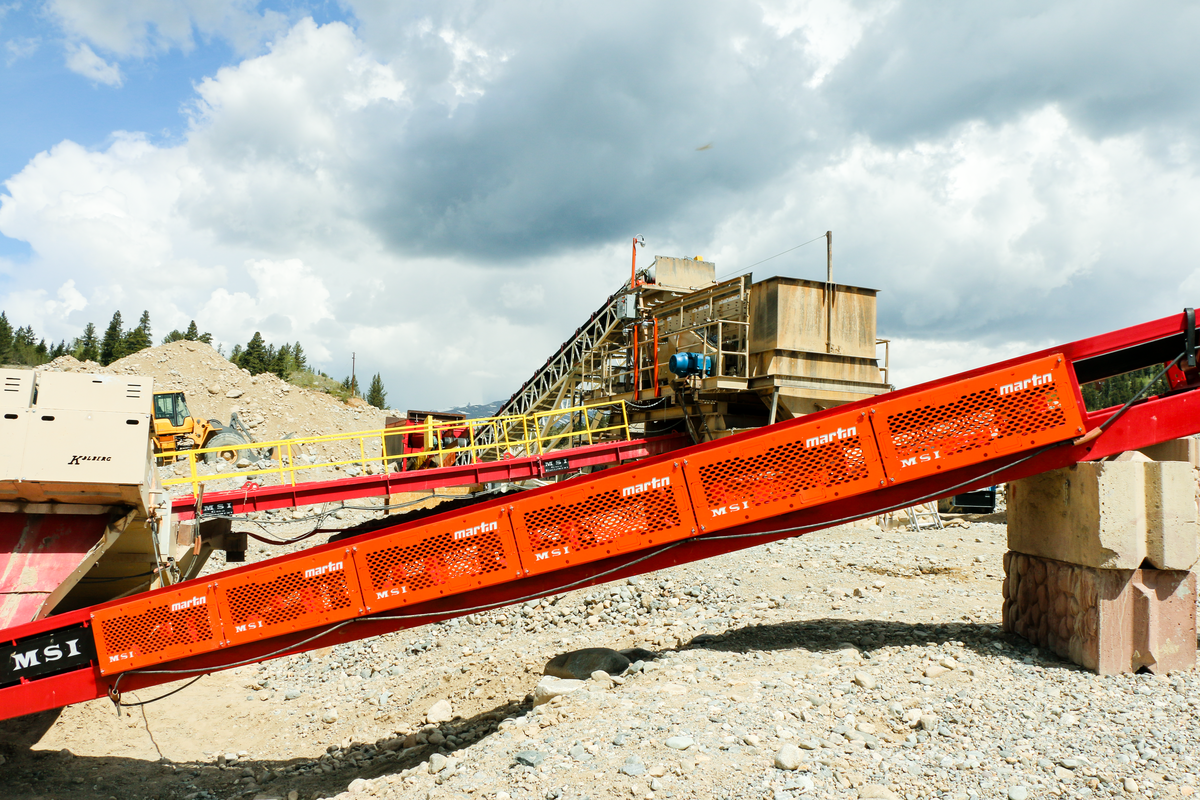 "Spring Clean It"...Don't Neglect It
I know it can be difficult to find the time for regular maintenance/service activities such as routine adjustments and inspections. However, if you neglect these items and to-do lists for long, it can lead to catastrophic failure, unplanned outages, and decreased productivity and safety. I suggest "walking the belt" regularly or having contracted personnel come in and help out with this. There are benefits to outsourcing system assessments:
Plant personnel time is freed up to complete their normal scope of work
In-house personnel might be used to seeing certain conditions and not realize those as opportunities for improvement
Contracted experts are up to speed on best practices as well as current governmental regulations
Depending on the surveyor, oftentimes a to-do list (in order of importance), just like your Spring Cleaning list at home, is provided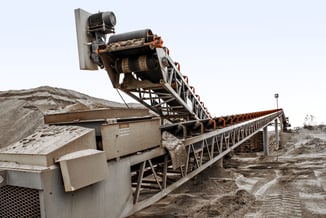 It is important, very important, to choose the right contractor to help you with this process. The wrong contractor can possibly lead to more trouble in the form of safety concerns, regulatory compliance, and lack of knowledge.
So, get those to-do lists ready...at home and at work! It will help you out, in the long run, to spend time Spring Cleaning now so you are prepared for what summer will bring.