By Dan Marshall on May 21, 2021 10:00:00 AM
I see some interesting things in my line of work. I see a lot of good things, some bad things, and some downright ugly things. I take them all in because they are common sights in the bulk materials handling industry. They are learning experiences...we learn to see the bad and ugly and strive to make them good. We see the good and are impressed by the steps taken to foster a better and safer operation. Try to see the good....even in the bad and ugly!
The Good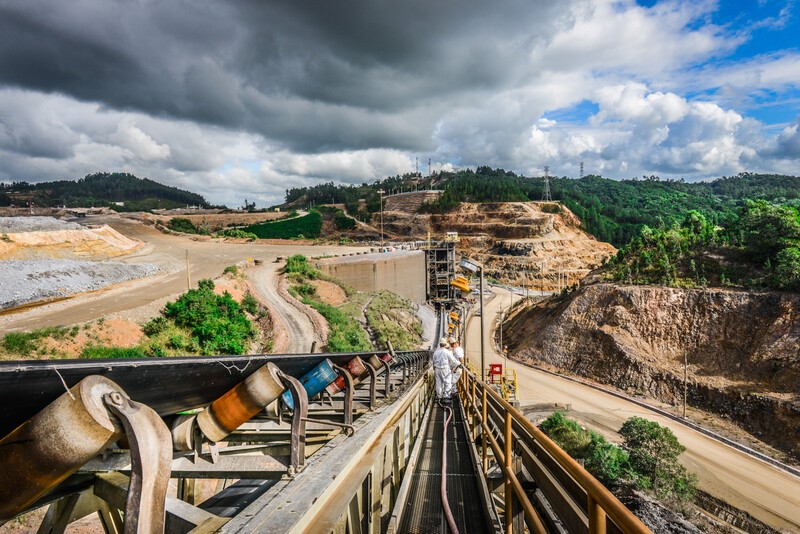 I LOVE this shot. It captures the sheer size of an operation (and this is not even the largest I've visited), shows vanishing points in real life, and reminds me that nature is ALWAYS fickle and that no matter how big or complicated a site is, the heart of the operation is people. They are the center of an operation and everything points back to them.
The Bad
When I first started in this industry 21 years ago, I was told of a legend where some places use a broom as a very cheap belt cleaner alternative. This practice has long since been abandoned but, "if you are lucky enough, you might see it." Well, I finally did. It was worth the wait!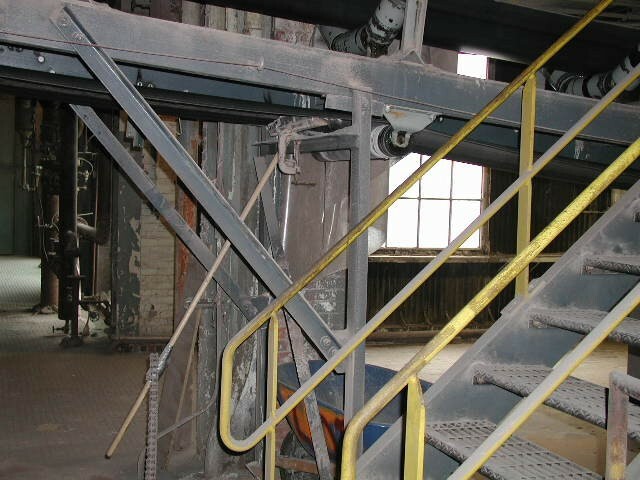 This place had actually done it. They used a deck broom as a cleaner on a 36" belt. It was like seeing a unicorn in the wild 🦄. My day was complete. I cannot imagine how often the bristles get caked/clogged or why this was kept as a permanent fixture. I guess it goes without saying that there are much better ways to clean a belt.
The Ugly
I have never known terror until I saw this. Sure, I had been at tall heights, had a conveyor shake so bad that it shook the entire building, and seen a crusher eat a belt cleaner...but nothing could prepare me for this.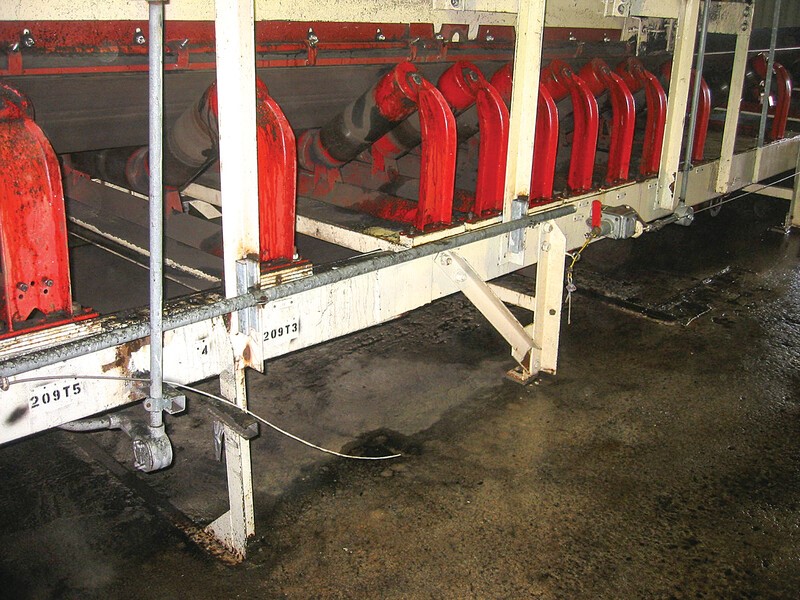 This was a worker's last line of defense from being "eaten" by a conveyor and it had been taken away. The emergency pull stop is clearly not going to do any good in stopping the conveyor belt....it isn't even in one piece! Granted, the facility fixed this as soon as they knew about it, but it was still scary to see. Please watch out for each other, people are the real core of our business.
I hope your travels around the conveyor industry let you see interesting things but if not, you can always leave me a comment/contact me and I can be your storyteller. If you see bad and/or ugly sites and need help turning them into good, I am here to help!