By Chelsea Blake on Sep 2, 2022 2:28:46 PM
With Labor Day around the corner, we're all anxiously awaiting that much-needed day off and long weekend. And we deserve it, right?! A day off is a good way to reset mentally and physically. But, what if you tried to make each workday a little less labor-intensive and stressful? Sounds good to me!
Work Smarter Not Harder
It is not new information that conveyor belts and material handling components need regularly inspected and maintained. This takes time and energy. Oftentimes, when schedules get tight or hectic, inspections can fall to the back burner. Understood, life is busy! Why not let others help you cross things off your to-do list? I would LOVE it if others in my house would help cross things off my ever-growing to-do list! Spoiler alert: it won't happen. A trained eye has a good chance of seeing something that accustomed eyes might miss, leading to process improvements and reduced risk for an unexpected shutdown.
Below, I will share 3 ways to make sure necessary tasks are getting done but not at the risk of neglecting other important jobs.
Walk the Belt™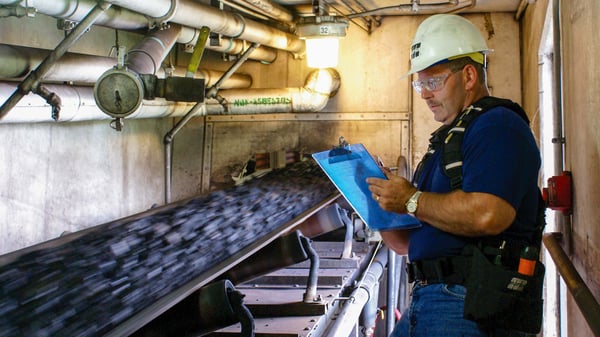 Trained and knowledgeable conveyor experts will inspect your conveyor systems, noting the condition of the belt itself, belt cleaners, tracking systems (or lack thereof), transfer chutes, dust management, and more all while looking for common issues that can be addressed. Inspection plans are customized to the particulars of each operation. Once an inspection is complete, the plant receives a detailed report outlining areas of concern and recommended steps and solutions.
Mr. Blade®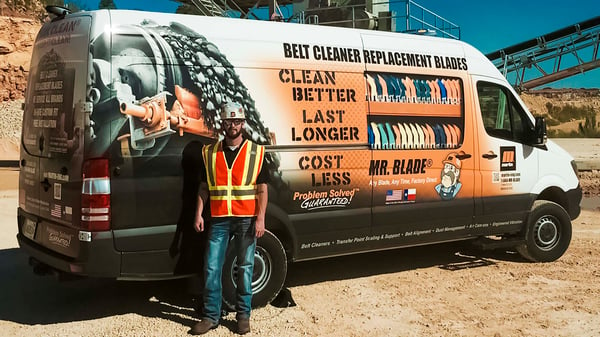 Visiting plants all over the world, we find that 9 out of 10 belt cleaners in the field are not installed or maintained properly to achieve desired results. So, we started up Mr. Blade® with the goal of ensuring products are performing to their maximum capability. Participants receive factory-direct belt cleaner blades and service when they need it most. For the price of a replacement blade, you receive:
Regular service of your belt cleaning and sealing systems
Free mainframes and tensioner parts as needed
Free personal delivery
Free professional blade installation
Continued professional multipoint survey of your full system
Custom on-site cutting
Factory-direct special pricing
Silo Cleaning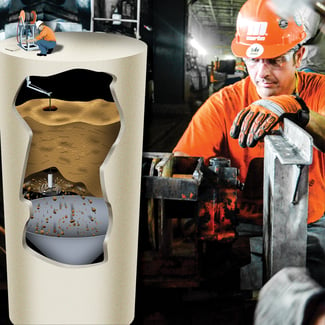 It can be time-consuming, labor-intensive, and dangerous to clean out silos/bins/vessels.
1) A lot of operations don't regularly clean their vessels so the buildup can become stubborn.
2) Waiting until an emergency/total blockage to clean the vessel is expensive! Just like an after-hours plumber or electrician, emergency rates are higher. Also, production is at a standstill = Expensive. 💲
3) If not properly trained, cleanout can pose serious safety hazards and take longer than planned.
Our silo cleaning crew comes with all equipment needed to get material flowing again and regain storage capacity. In most cases, the operation can continue without shutting down for cleaning. Using remote-controlled equipment from the top of the vessel eliminates the need for confined space entry.
While Labor Day is a great time to reward yourself for hard work and a job well done all year, try to take opportunities to make your daily work a little less demanding.